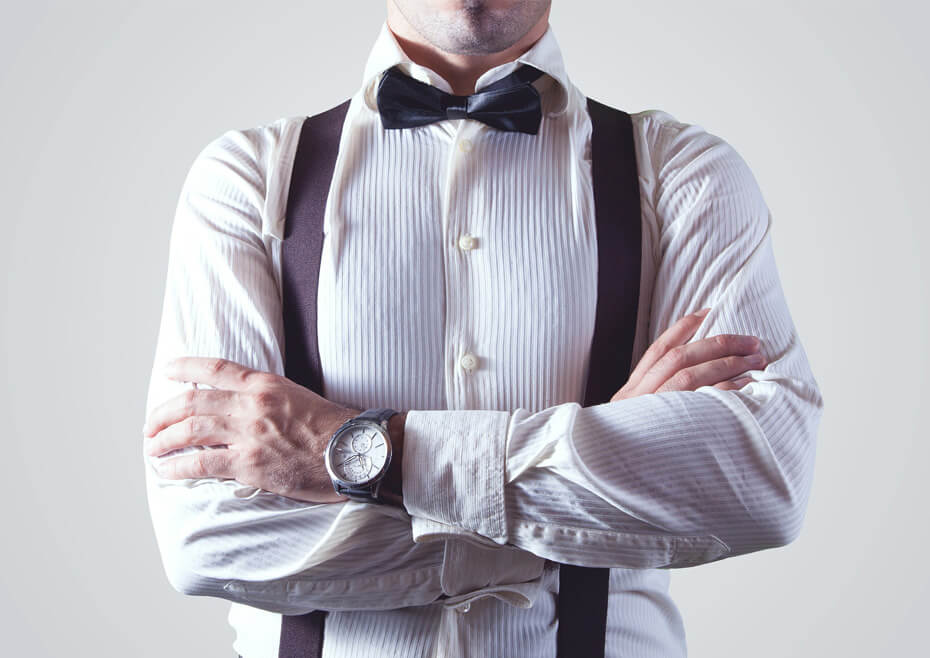 Don't buy something for just one occasion
We're all guilty of it. A wedding, a Christmas party, a Friday night reunion in the pub with your friends post-lockdown. Heading somewhere exciting means we inevitably feel like we need something special – and therefore something new – to wear. However, more often than not, as much as we like the piece that we buy, it rarely gets more than one outing.
Instead of purchasing something specific for certain events, try to have a few dressier pieces in your wardrobe that are more versatile. If you go for something simple and more classic, rather than trend-led, you'll be able to wear it again and again. Accessorised cleverly, it will never feel like the same look.
Another reason we get stuck into style ruts is because we get attached to and comfortable with certain shops. It's great to have your core favourites who you trust and you know last well, but there are always so many new, amazing brands hitting the market that are waiting to be discovered. From high-end designer labels to more affordable mid-range brands, keep exploring all year round. You'll end up with some truly special, stylish finds (that – bonus – nobody else has).
Don't buy something just because it's a bargain — DANIEL BROWN
It's easy to be won over by a big discount, and you should make the most of huge markdowns – especially when it comes to investment designer pieces – but only if that piece is something that you really need to add to your arsenal. Never buy something just because it's a great deal. No matter how affordable it was, if you never wear it, it's a complete waste of money.
An excellent way to keep your wardrobe at a sensible size is to adopt the one-in, one-out policy: every time you add something new, take a piece out (and sell it or donate it to charity). Not only will it keep your rails and shelves from overflowing, it also means you have to be much more confident about what you are purchasing. You'll never buy something unless you completely love it, knowing that you are going to have to lose something special from your wardrobe.